Our Qualifications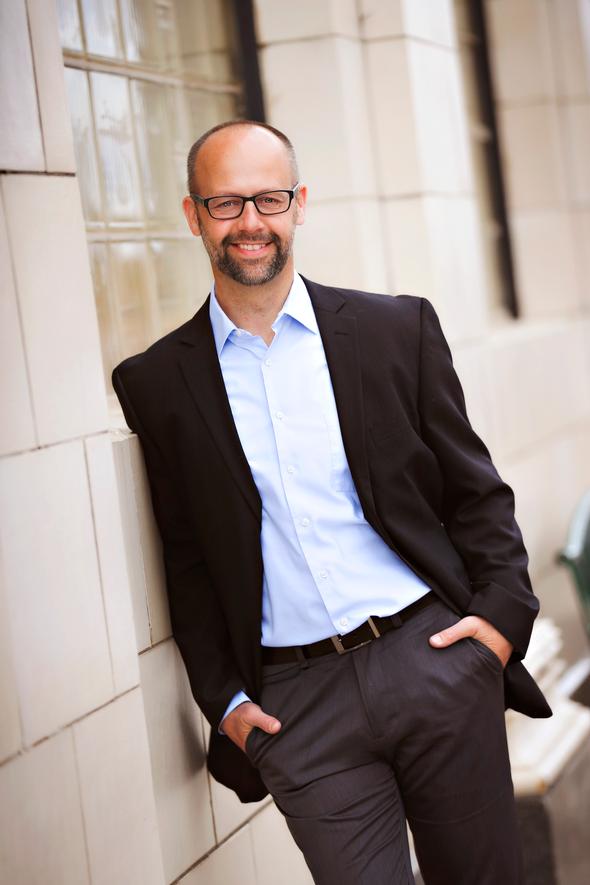 We have been working with individuals and businesses in the area for many years. My Dad, Francis Lenards, established Lenards Agency in 1978. Originally, Lenards Agency offered health and life insurance, focusing on individual and family coverage. Since my joining the agency, we have expanded our services into investments, focusing on retirement and education planning. We offer a wide variety of investment and life insurance products, and we concentrate our efforts on customizing a plan that is the best fit for each of our clients.
I was born and raised in Watertown, and graduated from Watertown High School in 1989. I attended Augustana College in Sioux Falls, where I graduated with a Business Administration degree. After 20 years in banking, having served various roles focusing mainly on consumer lending and deposit accounts, lastly serving as Branch Manager, in 2005 I decided to leave the banking industry to join Lenards Agency.
We are dedicated to developing lasting relationships with all our clients. We believe in helping you assess your financial goals and participate in the management of your finances.
One of the benefits of working with us is our ability to provide clear, easily understood explanations of financial products and services. The personalized program that we can provide is a roadmap to working toward a more secure financial future.
We're looking forward to using our experience and our integrity to help you pursue your financial goals.